2019 INFINITI QX50: More Than an Exclusive Engine
August 15 2018, Luciani INFINITI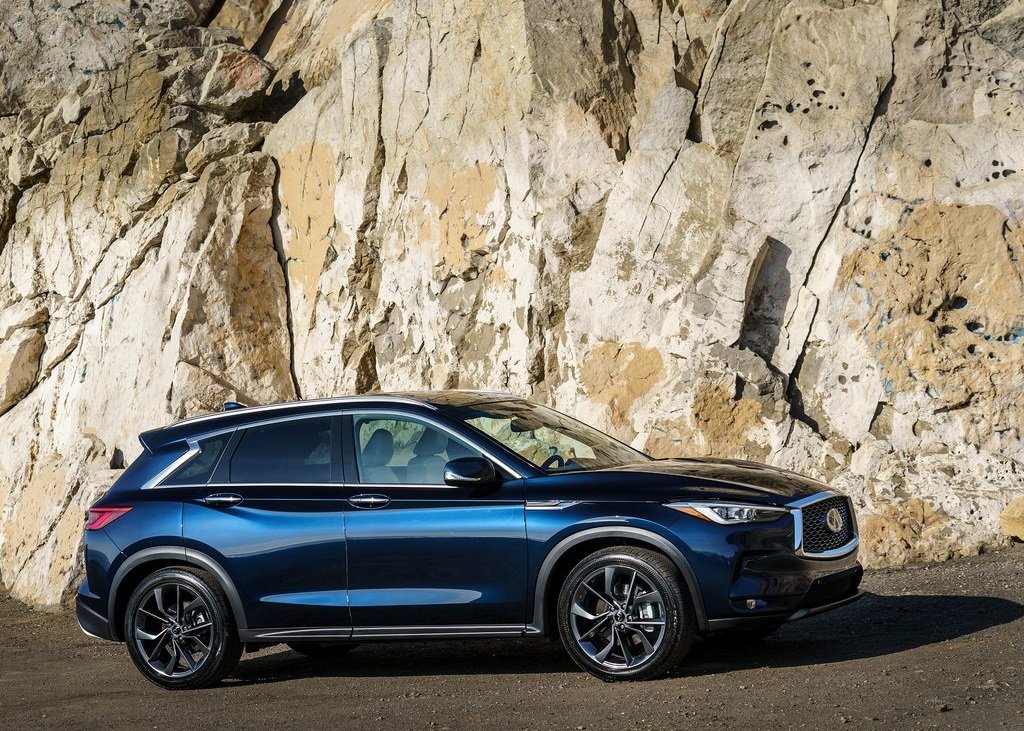 The 2019 INFINITI QX50 arrived on the market earlier this year and was quick to stand out from the competition. With its exclusive VC-T engine, luxurious interior and advanced technologies, the 2019 INFINITI QX50 is a different kind of compact luxury SUV. As powerful as the competition, it is much more fuel-efficient while being more spacious than the model generation it replaces.
The QX50's VC-T Engine Is Unique and Impressive
The most interesting part of the new 2019 INFINITI QX50 is certainly the new turbo VC-T engine with 268 horsepower and 280 lb-ft of torque. This engine is a 2.0-litre four-cylinder with plenty of torque at low revs, but what sets it apart is its ability to vary the compression ratio.
No other engine in the world is able to vary the compression in the cylinder. Since this compression plays a key role not only in terms of performance but also in fuel consumption, we get an engine that can be more powerful or efficient depending on the driver's needs.
The net result is an engine that can reach 100 km/h in just 6.7 seconds while the fuel consumption rating is set at about 8.0 litres per 100 kilometres on average. For a compact luxury sport utility vehicle, that's very fuel-efficient.
In terms of driving, the engine performs smoothly and flawlessly. We never feel the compression changes and the power output is very linear. Ultimately, we appreciate everything about the new QX50, a modern and luxurious SUV that features the latest connectivity, safety and comfort technologies.
Discover and drive the new 2019 INFINITI QX50 today at Luciani INFINITI or contact us for more details.